Vision | Mission | Passion
"A studio that redefines the global animation landscape one frame at a time"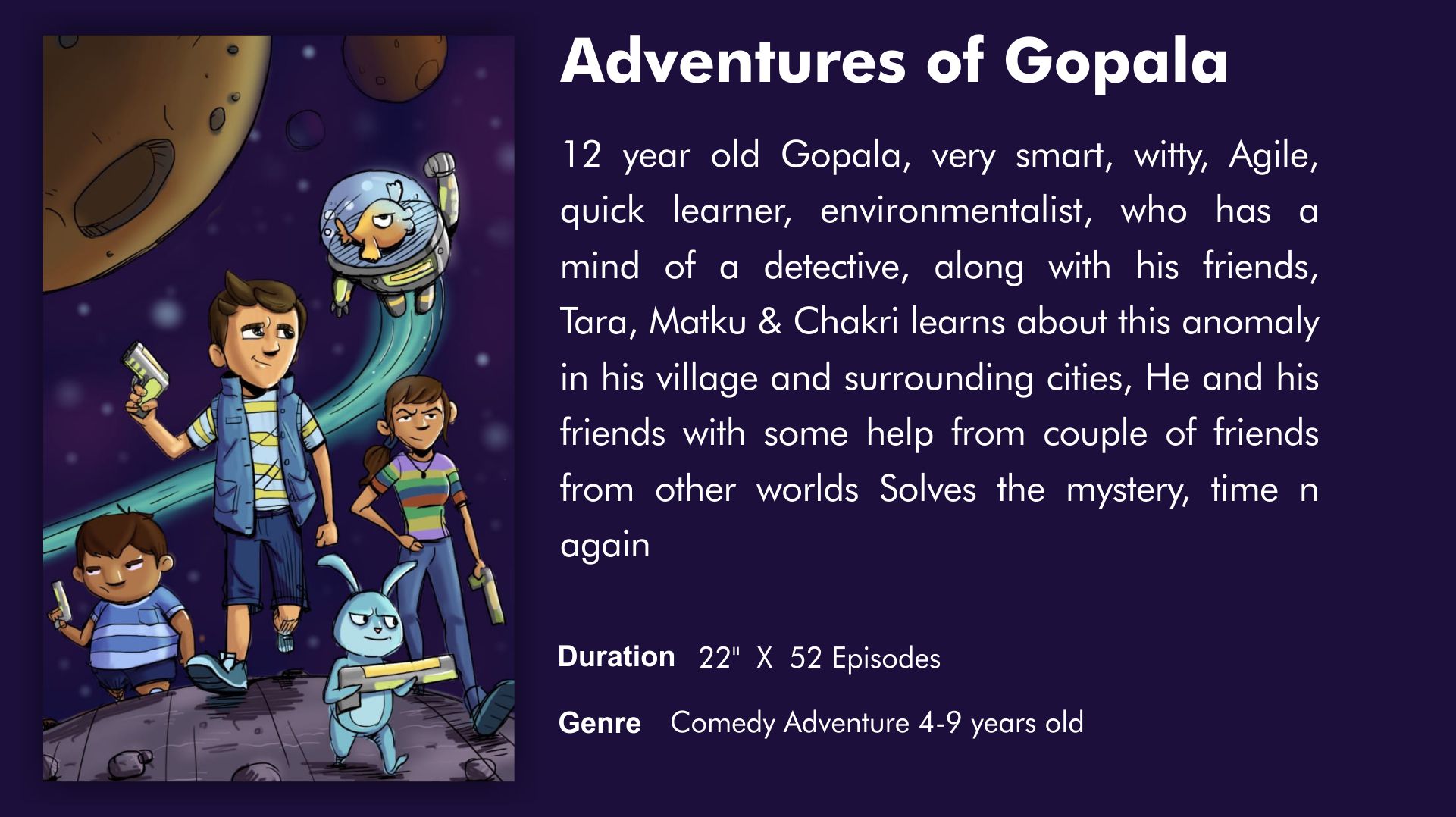 Advetures of Gopala
IN DEVELOPMENT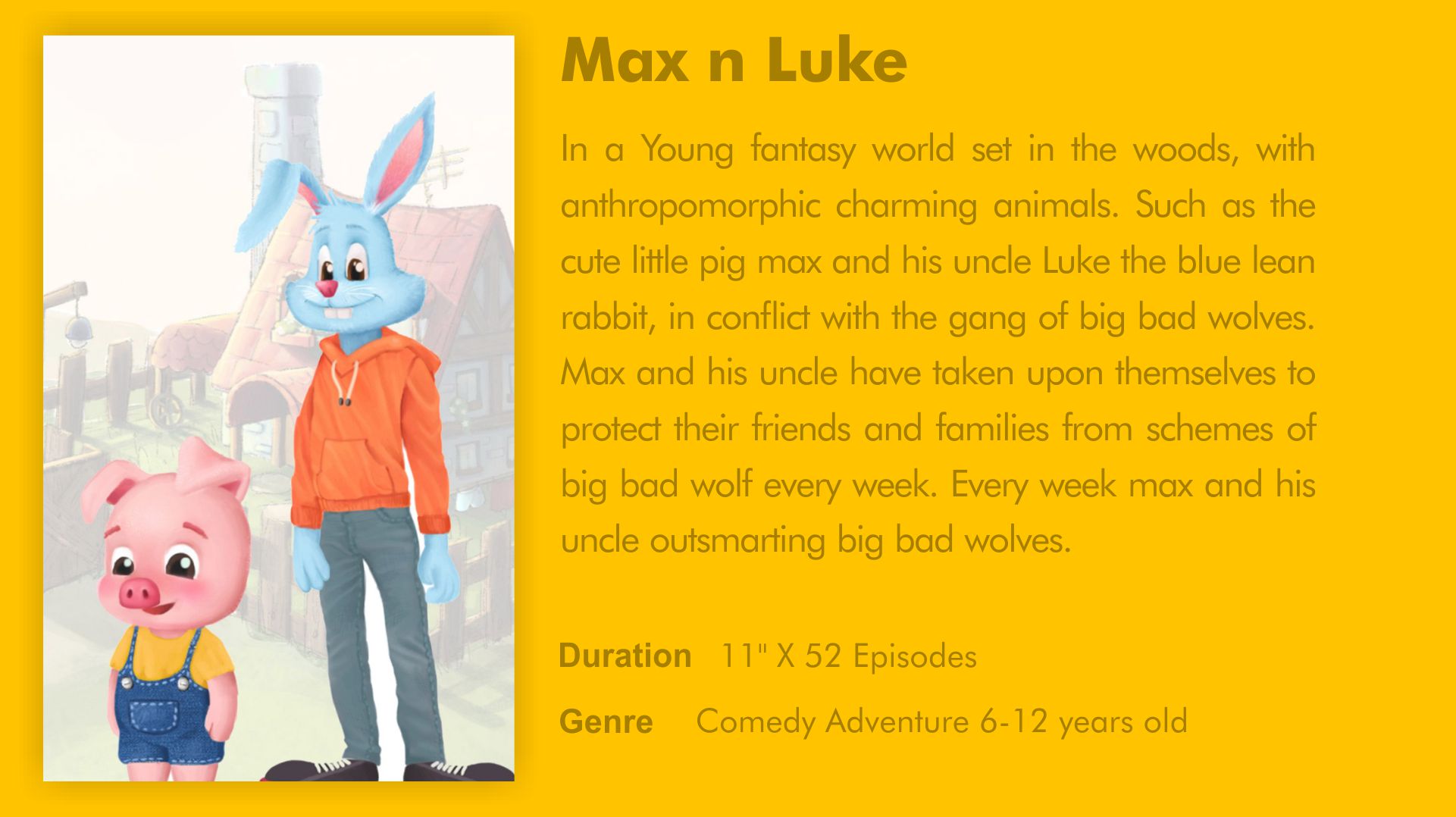 MAX n Luke
IN DEVELOPMENT
We're Offering
Creative And Passionate Studio
SCREEN
PLAY

PRE
VISUALIZATION
STORY
BOARDS

MODELING
SURFACING

ANIMATION
LIGHTING
RENDERING
COMPING
Our
Story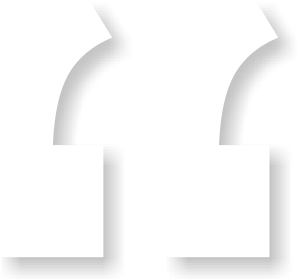 Since Vaw World's inception, our team has changed the landscape of animated storytelling on a creative, economic, and technological level. Through our passion and early adoption of new technology our team is able to make cost-controlled with next-level CGI for brands, film, and television. With our humble beginnings and the opportunities at hand, we want to contribute to the industry as a whole, if our innovative approach can help our clients make blockbuster movies and engaging content, we would be very grateful, for our mission is exactly that.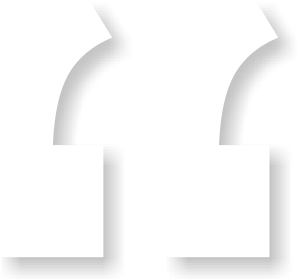 Our Blog List
Subscribe today to make sure you are update to date on life at
Vaw World and the industry that surrounds us.
Subscribe for email updates ( only once a week )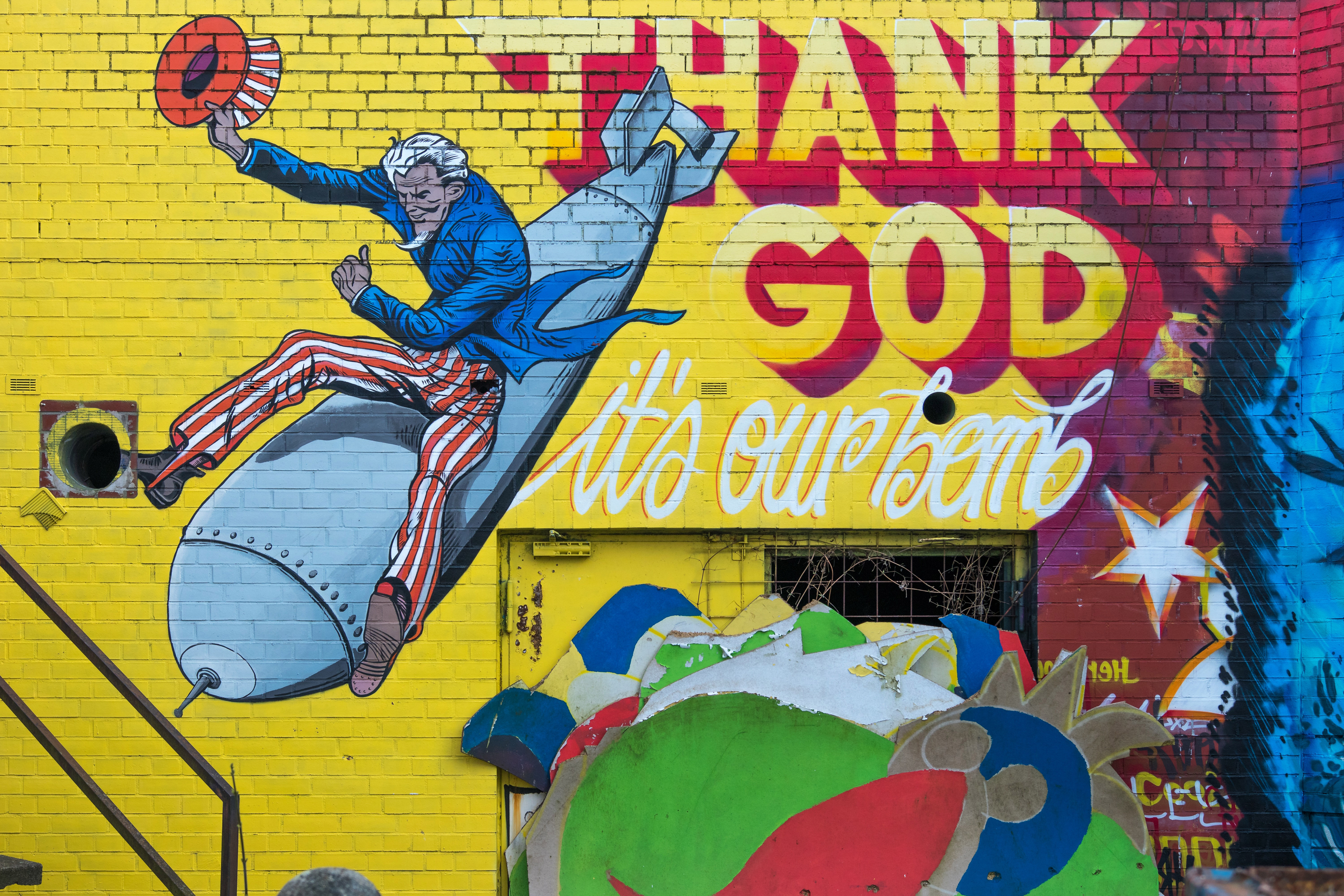 Snapchat Looking for New Animated Comedies


Snap is looking for content! The mobile messaging and content sharing platform wants to inspire the best and funniest up-and-coming animators and creators to invent new ways to produce animated comedy series for mobile.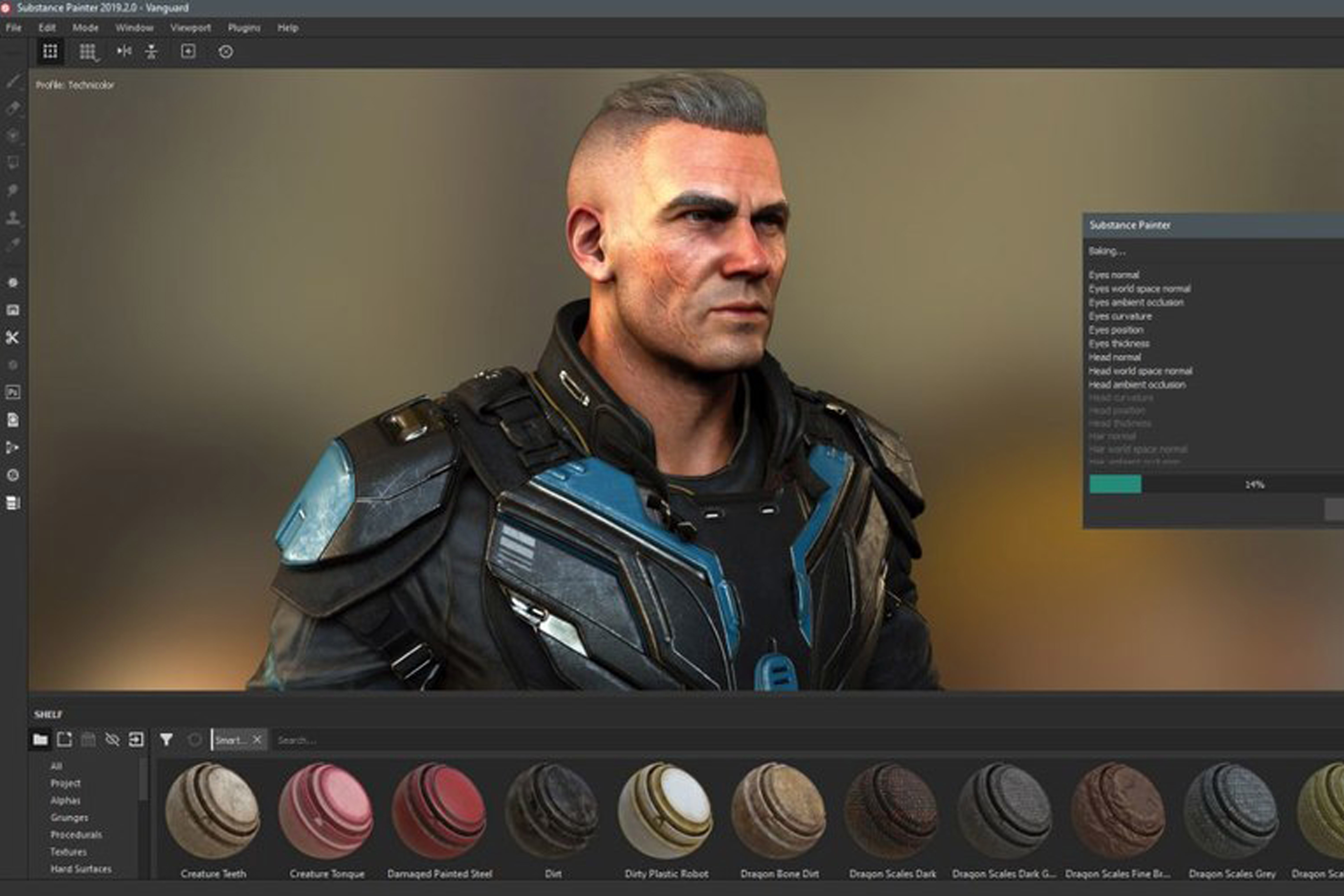 Adobe Releases Substance Painter 2019.2


Baking allows you to record surface details from your model and transfer them into your texture, an essential part of any procedural texturing pipeline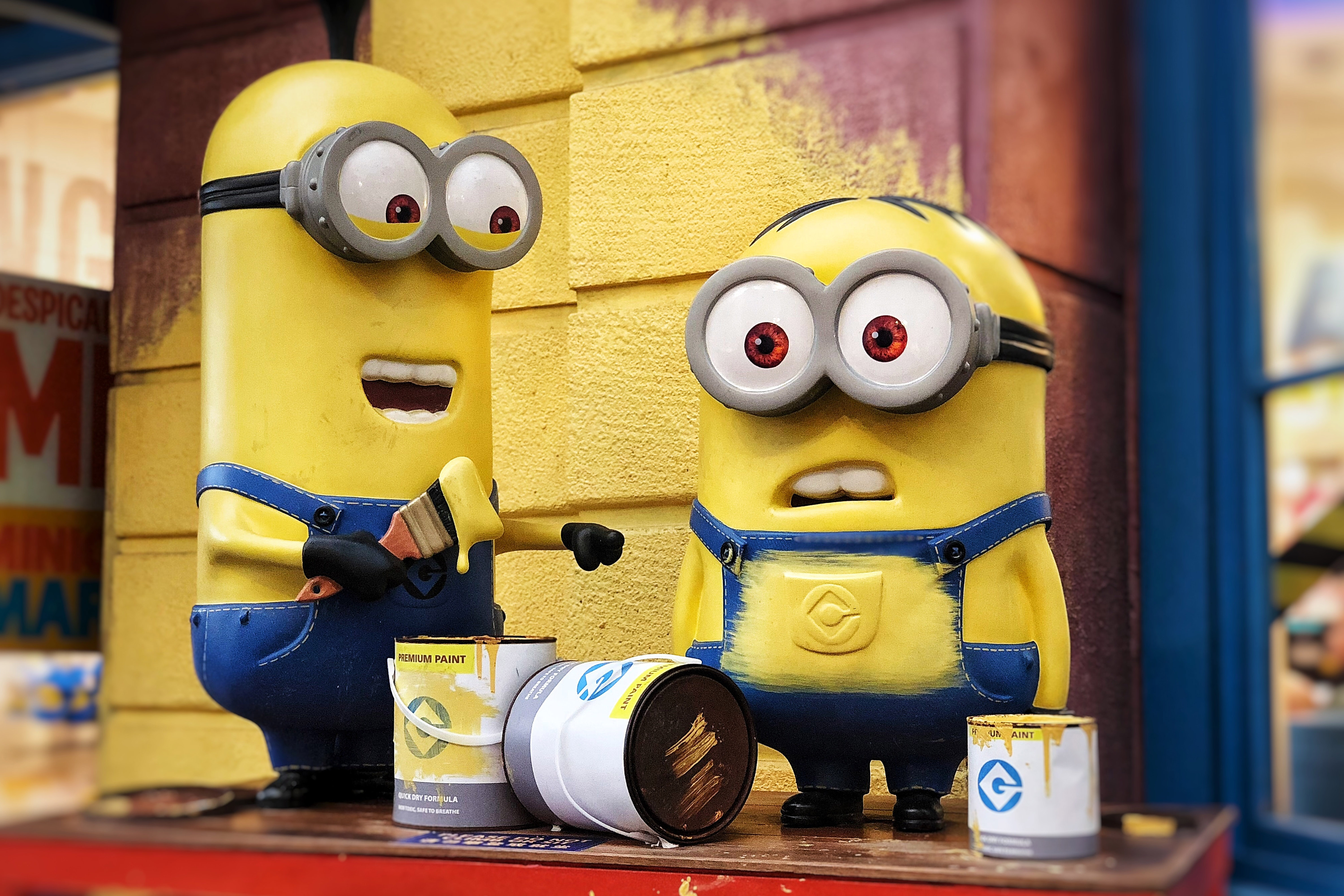 Netflix Picks Up 3 More Seasons of Animated


Netflix has just inked a deal for three more seasons of the Nick Kroll and Andrew Goldberg animated comedy, Big Mouth, according to Deadline

Office Address
Vaw World Studios
Plot No 36-E, 1st Floor M.P. NAGAR ZONE 2 BHOPAL (M.P)

Office Email
vawworld@vawworldstudios.com